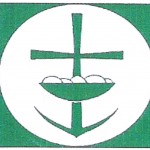 The Hope Emergency Program is a 501 (c) (3), social service outreach program.  Every week food, clothing and household items are distributed to an average of 250 families.  In addition to the weekly distribution, a special effort is made to help families recover from personal disasters such as home fires and floods. Our services are open to residents of Adams, Brown, Clinton, and Highland counties.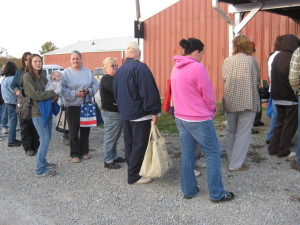 Some of our families need our services for a short time in order to recover from a loss of a job or personal disaster.  Many of our families need more long term assistance to make their income stretch to cover their necessities. Everyone who comes for food and clothing receives it.
Our Facility is a "choice" pantry.  Clients can select from a variety of foods, which enable them to have foods they like and will use.
Contact us if you have any questions about our program and eligibility.
Share This With Your FriendsFollow Us